Creating a Book Centered Community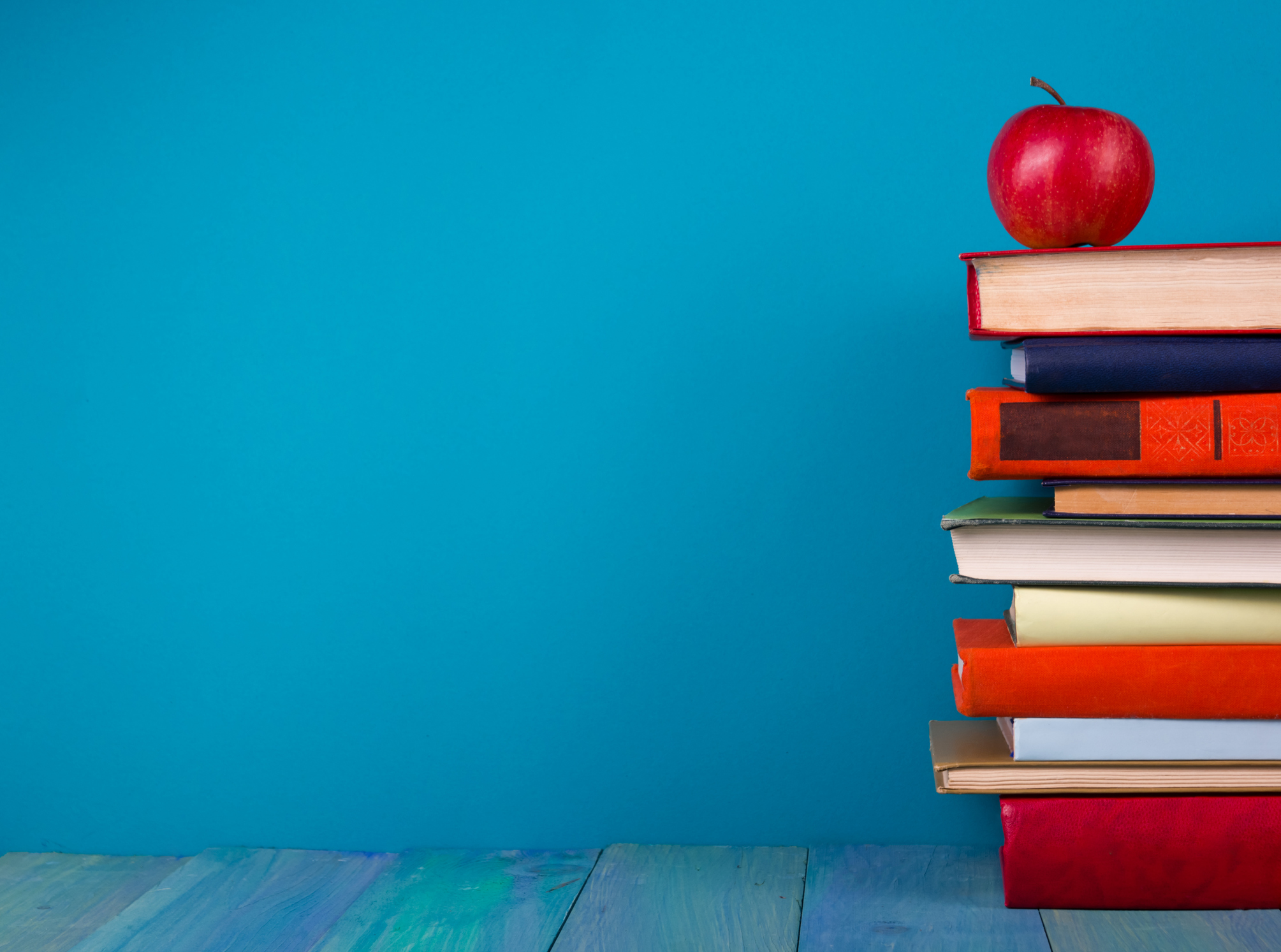 Philly Bookshelf is on a mission to increase the number of books, reading materials, and literacy opportunities available in the Philadelphia region with a focus on low income neighborhoods.
Children who grow up in homes without books are on average academically three years behind those who grow up in homes with a lot of books.
Children who are read to at least three (3) times per week are almost twice as likely to score in the top 25% in reading compared to children who are read to less.
Approximately 61% of low income families have no age appropriate books for children in their home. 25% of adults and 38% of children live in poverty in Philadelphia.
LITERACY CREATES ENDLESS POSSIBILITIES.
Literacy increases access to education and job opportunities, improves nutrition and health outcomes, and strengthens civic engagement.
Ready to Help Increase Access to Books?